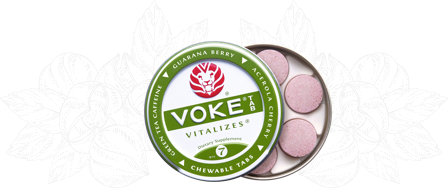 Focused Days, For 35% Off,
what could be better!
Use Code CHRISTMAS35
on your checkout and get 35% off any Voke order,
valid through December 31!
VOKE

9.2/10 Excellent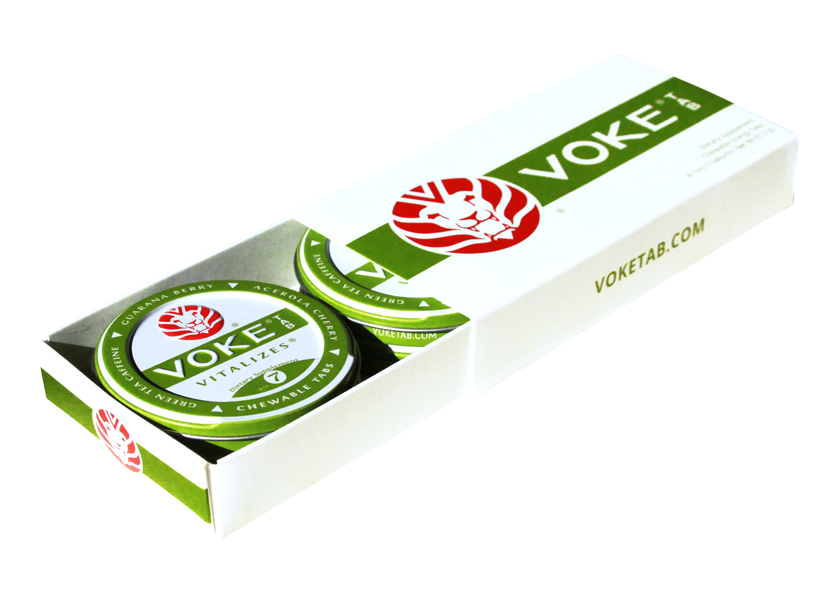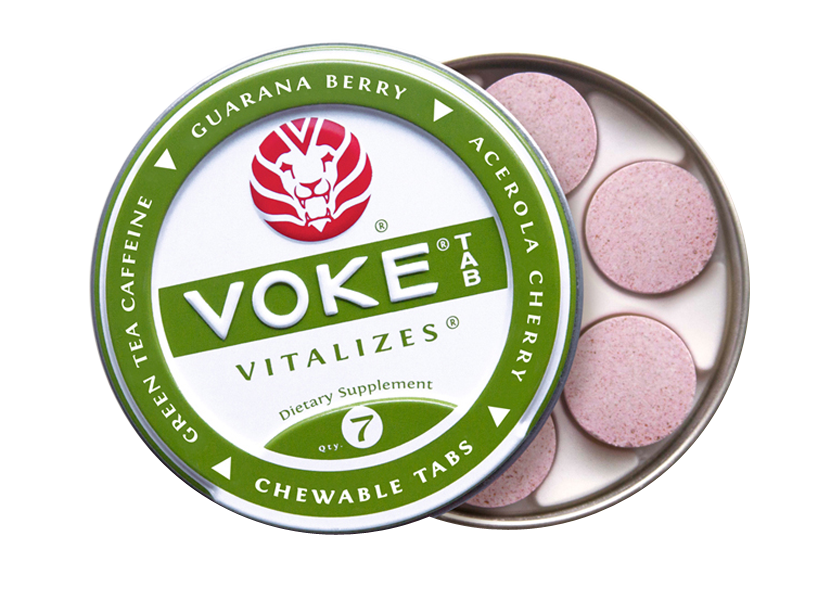 Take two times per day to improve both short term and long term cognitive performance, daily energy, mood, and mental focus.
One A Day - 28 Chewables
Two A Day - 56 Chewables
Three A Day - 84 Chewables
Family Box - 140 Chewables
ADD TO CART AND SUBSCRIBE
For bulk pre-pay subscription options, click here.
Four Powerful Superfoods that Fuel a Better Day.
Independent research shows that each of our key botanical superfoods help improve physical and cognitive performance and health. With natural healthy ingredients and science based proof, you can take Voke knowing it is safe and effective.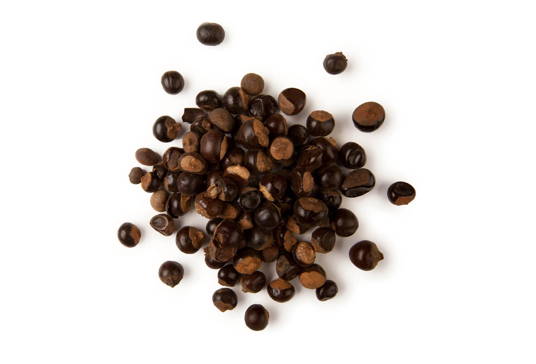 WHOLE
GUARANA SEED
FOCUS | MOOD | ENERGY
WEIGHT | ANTIOXIDANT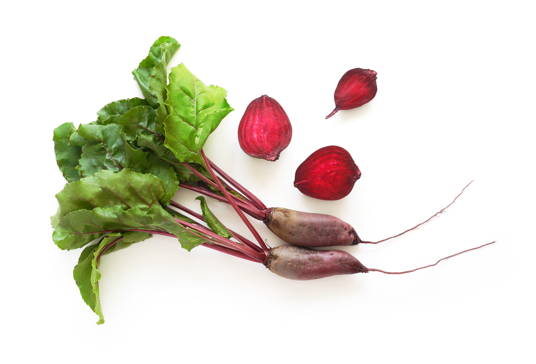 RED
BEETROOT
WEIGHT | SPORT  
BODY HEALTH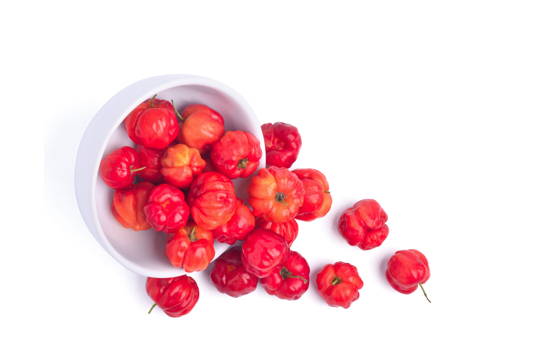 ACEROLA
CHERRY
IMMUNE SYSTEM | WEIGHT
ANTIOXIDANT | BODY HEALTH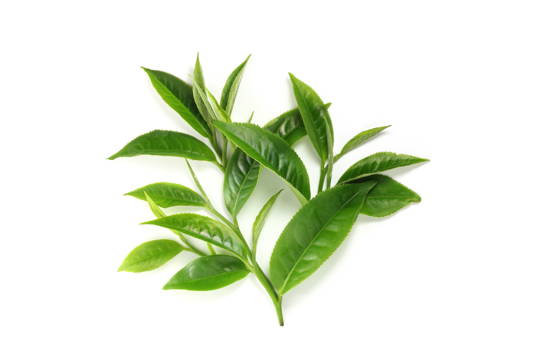 GREEN TEA LEAF
CAFFEINE
ENERGY | MEMORY
SPORT
NO ARTIFICIAL
COLORS \ FLAVORS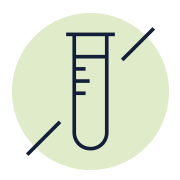 VEGAN


NATURAL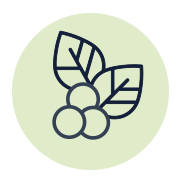 MADE IN THE USA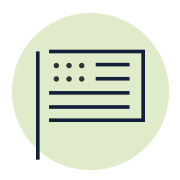 NO SUGAR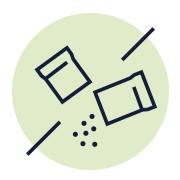 Some Frequently
Asked Questions
The biology of better decision making, relationships, and attention.
Our bodies naturally cycle between productive good moods and exhaustion every day. Find out more about how your body works, and how Voke works with your body to stay at its natural best all day.
Quality Comes
First, No If's
And's or But's
Our journey started with a search for more healthy and safe ways to manage a busy life. Quality starts with botanical ingredients, carefully sourced and selected for effectiveness. It goes beyond that with true customer service, and a focus on sustainability.
"A perfect wake-up, pre workout, or mid afternoon burst of energy and mind clarity."
— Haily U.
Ready to live at your natural best?
Try VOKE for 30 days risk free.