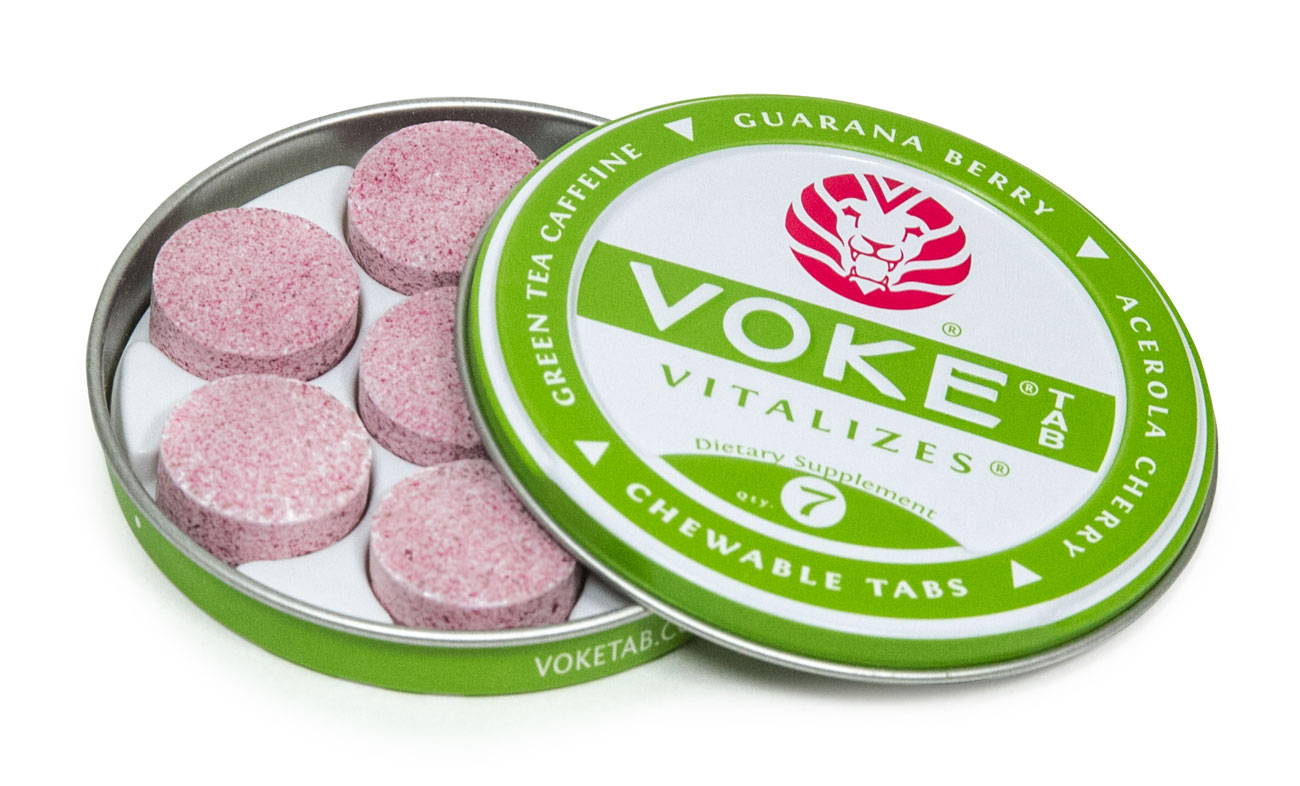 ---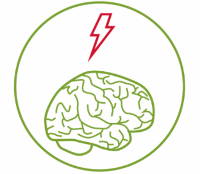 ---
Strong Mental Focus & Alertness

Improved Short Term Memory

Increased Mental & Physical Endurance

Vitamin C Antioxidants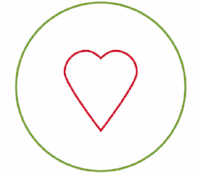 ---
No Sugar

No Artificial Junk

No Calories

No Jitters or Crash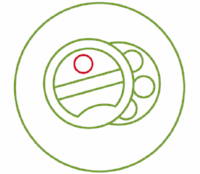 ---
Slim Tin Fits Into your Pocket, Pack, or Purse

7 Tabs in Every Tin

3 Hours of Smooth Energy per Tab

Quick & Easy to Take
Mental Focus & Improved Short Term Memory
Organic Guarana Berry (75mg)
Guarana Berry is one of the world's best natural sources for improving mental acuity. We use the berry's pure seed, which is rich in natural compounds that help improve focus & memory while being very low in caffeine. In fact Guarana only contributes 2mg of caffeine to each tab. The unique combination of pure Guarana with a moderate amount of natural caffeine from Green Tea is what enables Voke to deliver so much mental benefit without making you jittery.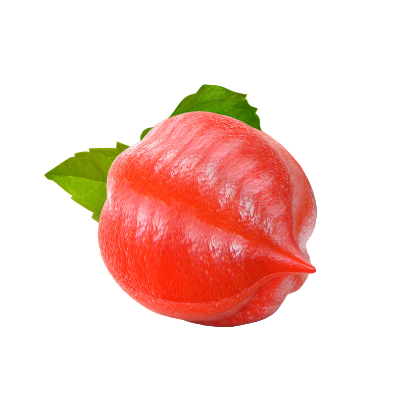 ---
Mental Alertness and Endurance
Green Tea Caffeine (75mg)
This is a moderate amount of natural caffeine, just enough to wake you up without affecting your sleep later. For those of you who are sensitive to caffeine, Voke provides an ideal energy solution. Where brewed coffee can range in caffeine content from 80-300mg, every Voke Tab provides the same total 77mg. You can even take a half tab when starting out to figure out exactly what works for you.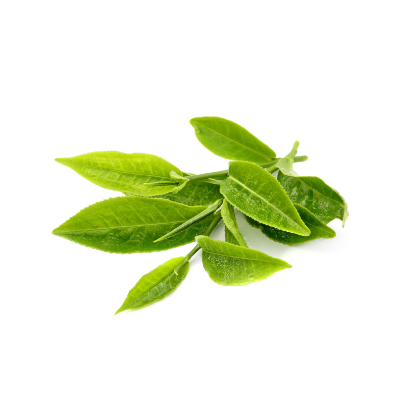 ---
Organic Acerola Cherry
Voke's Organic Acerola Cherry is one of nature's best sources of antioxidant Vitamin C.
Each tab contains 100% of your daily Vitamin C.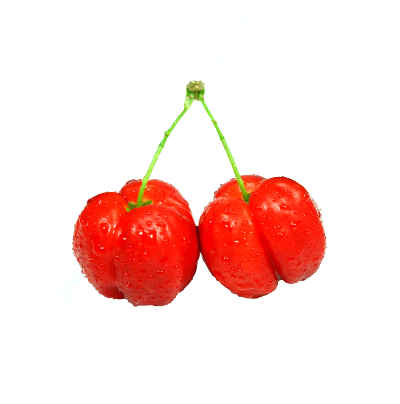 ---